Ideal Nannies
Childcare Recruitment Agency In London
Ideal Nannies provides qualified and experienced nannies and household staff who have all been pre-screened and expertly matched to your vacancy profile.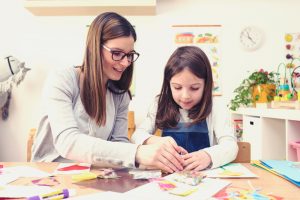 Learn more about how we help you find the perfect candidate.
Learn more about how we can match you with the perfect position.
Search Current Vacancies…
Ready to to start searching for you next full-or part-time job?
"
Thank you once again for finding me my Ideal Nanny you have been brilliant and I can't thank you enough for making the search so painless!
"
Mrs A – West London.
Private Nanny Recruitment Specialists
.
Ideal Nannies was established in November 1988. Over this period of time our consultancy has gained an excellent reputation with over 90% of business being through recommendation and families and candidates returning to us.
We will save you the time it takes to pre-screen nannies for your specific job description. You will meet qualified and experienced nannies who have been expertly matched to your vacancy profile.
You will appreciate why Ideal Nannies takes the time to work with both parents and nannies to make sure that the match is a good one so that the placement lasts a long time. This approach will include working with you throughout the entire interview process as well as any post-placement support you may request.
If you have any questions or would like to discuss a requirement with us, please do not hesitate to contact us.